Gift Cards
ORDER A GIFT CARD
LOOK AS YOUNG AS YOU FEEL
Lymphatic Drainage Massage

 
Cosmetic Medical Clinic in Toronto
Welcome to
MEDVSPA
Where Beauty Meets Science
MedVSPA offers you over 20 years of knowledge and experience that comes from Europe and North America. MedVSPA professional team understands your unique needs and will strive to bring you continuous improvements with:
Read more about MedVSPA Team here...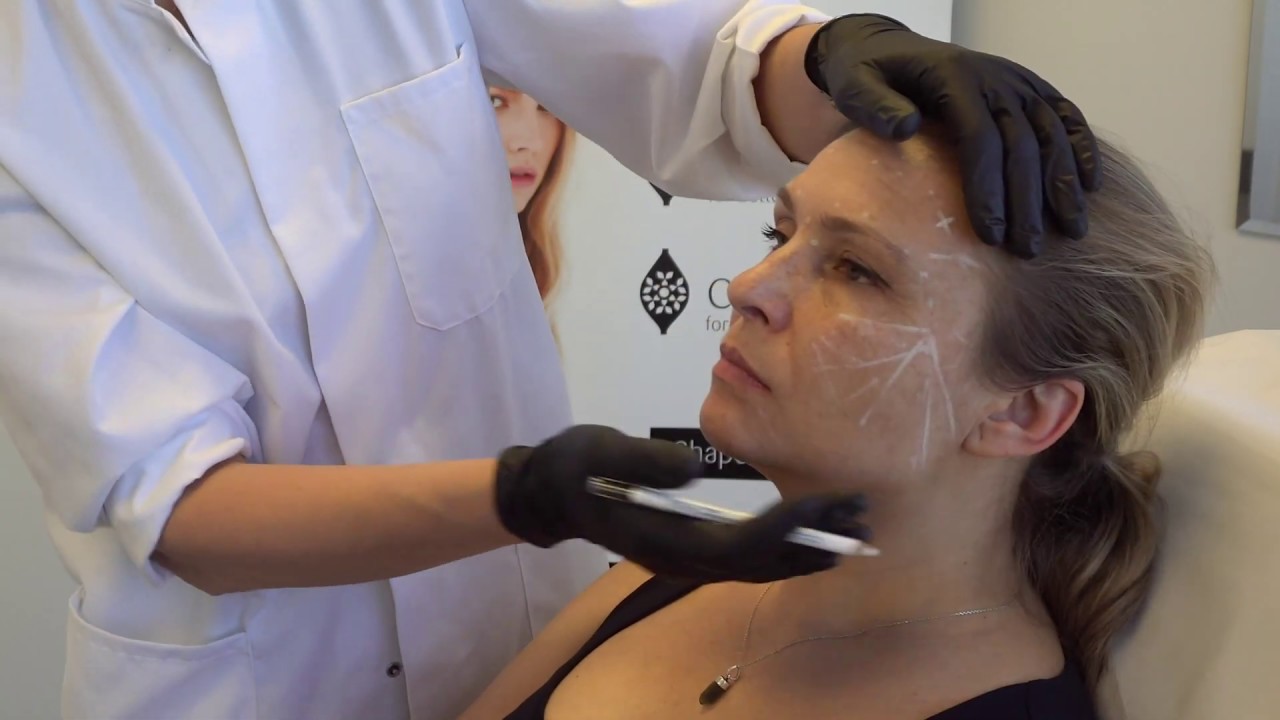 See the difference
Why Choose Us?
Personalized Treatments
At MedVSPA, you will receive an individual treatment protocol that is customized to your specific needs and skin conditions. You will enjoy natural-looking results from unique injection techniques and will receive a skin analysis as you've never experienced before! Looking younger never goes out of fashion.
Combination of Technologies
You will experience state-of-the-art technologies with a unique combination of non surgical procedures, treatments, and specialties in skin tightening, anti-aging, and cellulite treatment. Clients arrive knowing they are in great care and leave empowered about their skin and new treatment plan.
Experienced Team
Professional Team with more than 20 years of experience from Europe and North America. Our goals are to meet the expectations of our clients by obtaining lasting results and building relationships with each of our clients on their journey to beautiful skin.
Frequently Asked Questions
FAQ
What Clients Says
Clients
Testimonials
Service: Microneedling
My experience at MedVSpa has been nothing short of amazing! Olena has transformed the way my skin looks and feels. I struggled with facial scars and hyperpigmentation for many years and my skin was loose and wrinkled and my eyelids drooped heavily over my eyes. Now my skin is bright and plump, my scars are barely noticeable, the hyperpigmentation is gone as are most of my wrinkles. And good-bye hooded eyes! The transformation is astounding! She goes above and beyond to make sure I feel comfortable and safe with the treatments I am getting and makes sure that I am equipped with the knowledge and products I need for optimal results. Following Olena's recommended treatment plan has given me results that I didn't think were possible. I always look forward to seeing Olena, she is professional, personable, and genuinely caring. I am forever grateful for her and MedVSpa, and the self-confidence they have given me.
- Google Review: Karin
Service: Microneedling RF
I recently had the pleasure of visiting MedVSpa and was blown away by the professionalism, expertise, and warmth of Marina and Olena. They are true experts in their field and take the time to understand your unique concerns and recommend treatments that will work best for you both short and long-term. I have struggled with large pores for years and have tried numerous treatments, but nothing has worked as well as the Scarlet treatment recommended by Marina and Olena. This treatment has tightened my pores, lifted my skin, and rebuilt my collagen, leaving me with truly amazing results. What I appreciate most about Marina and Olena is that they are not interested in selling you extra services to make a quick buck. They genuinely care about their clients and go above and beyond to provide personalized, thoughtful care. I highly recommend the MedVSpa team to anyone looking for top-notch aesthetic services and exceptional customer service. Thank you, Marina and Olena, for everything!
- Google Review: Virjinia
Service: BOTOX
My first time to Botox was at Medvspa with Marina. I was a bit nervous as I have never had Botox before, but the nurse made me feel welcomed and relaxed. Marina is wonderful, she explained everything she did during the whole process and kept the conversation going.
The wonderful ladies in the clinic were awesome as well!. All in all a wonderful experience and definitely help fix my forehead wrinkles!
- Google Review: Karim